Here is how you can reach Patt to find out more.
EMAIL: pattgilmore@gmail.com
SKYPE: patrika101
PHONE: Please send an email and a phone number and the best time to reach Patt will be provided,
GI2N FACEBOOK PAGE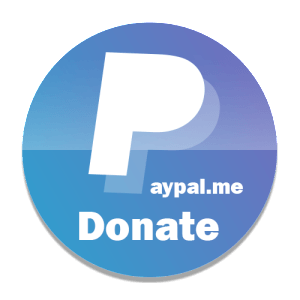 CLICK THE BUTTON. DONATE TO THE LOOM. HELP RECONNECT PEOPLE TO NATURE THROUGH ART.