"Mandalas in the Wild"
A full 2-hour presentation that covers:
An introduction to various types of environmental art.

Examples of the presenter's work.

An introduction to Earth Mandalas.

The mandala as a form in religious art, meditation, healing, ceremonial art and street art.

A visual tour of Earth Mandalas around the western world.
The presentation (when possible)
concludes with collaboratively creating an earth mandala on site.
Several keynotes and shorter breakout sessions/presentations are available. Please inquire.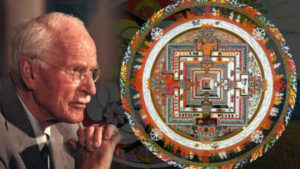 Patricia also presents and teaches classes relating to various aspects of the mandala design. These include but are not limited to designing and drawing mandalas in ink and watercolor, mandalas as a tool in meditation and mindfulness practices, and as a symbolic reflection of the psyche (Jungian psychology). For hands-on classes please visit the Therapuetic Group Art Sessions page.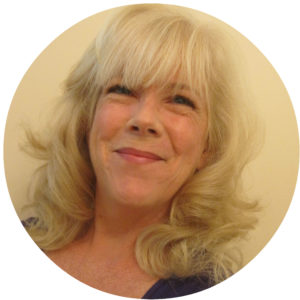 Patricia Gilmore teaches internationally. All her workshops and seminars are tailored specifically to the interests of your group's members, resort or center's clientele or your company's employees. Please contact her via email at gilmore444@gmail.com and ask about her speaker's rates and availability. Small and large groups are easily accommodated as are keynote and breakout sessions. Individual consultations are available.
In languages other than English Patricia is skilled in presenting with the assistance of a translator should you choose to provide one. She has presented in Italy, Spain, Argentina, Uruguay, Chile, Peru, Mexico and in many areas of the USA.
For information regarding Patricia's Wellness Workshops
Suggested copy for your promotional materials:
Making Mandalas in the Wild with Patricia Gilmore, Artist/Therapist/International Speaker
Moss is not just moss and pine cones are not just pine cones. To an EcoArtist they are paints and textures to be skillfully combined in an organic piece of earth art. Join Patt Gilmore for a photographic tour and presentation of nature mandalas. From North and South America, Europe and the UK, these images are sure to inspire you to get outside and have fun creating.
Patricia is an environmental artist and therapist that works internationally. Her photographs have appeared in national art exhibitions. Her site-specific land art is scattered throughout the USA and beyond. Recently she returned from making and photographing nature mandalas in Argentina. Several images of her earth art creations can be found in her ISSUU book "Nature Mandalas within an Urban Landscape."